Gastroenterology Associates of Rochester, LLP - GASTROENTEROLOGIST ROCHESTER, NY
ATTENTION!

Dear Patients,
As the coronavirus (COVID-19) continues to impact our local communities, Gastroenterology Associates of Rochester would like to let our patients know that the safety of our team and our valued patients is our top priority. Any team member who experiences symptoms such as cough, shortness of breath, fever, respiratory illness, or loss of smell or taste has been advised not to come to work. As such, we kindly ask that if you or a family member is sick, please reschedule your appointment.
Our practice is consistently evaluating best practices and guidance published by HHS, CDC, WHO, as well as local, state, and federal government guidelines.
How We Are Protecting Your Health
Prior to entering the facility, patients will be screened to assess the risk of COVID. This includes a questionnaire in addition to measuring temperature, oxygen level, and pulse.
In compliance with CDC guidelines, we ask that all patients bring their own face covering to wear inside the building.
Waiting rooms have been configured to ensure that seats are six feet apart. Additionally, all magazines, brochures and business cards have been removed from the waiting room.
At this time, no companions may accompany the patient to their appointment unless required for safety, legal or medical reasons.
For our procedure patients: we ask that the driver remain in the car and they will be notified when the procedure has been completed. A nurse will assist patients to their vehicle.
Cleaning and Disinfecting Our Facility
Our facility uses medical/ hospital grade cleaning products that are effective against most infectious pathogens including COVID-19.
All surfaces and points of contact (waiting room and patient exam rooms) are sanitized following every patient encounter, at the beginning of the day, and at the end of the day.
Welcome

Welcome! The medical professionals at Gastroenterology Associates of Rochester, LLP are pleased to welcome you to our practice. We want all our patients to be informed decision makers and fully understand any health issues you face. That's why we've developed a website loaded with valuable information about gastroenterology, endoscopy and digestive problems and treatments.
We are excited to offer you in office procedures. We are certified by the American Association for Accreditation of Ambulatory Surgery Facilities.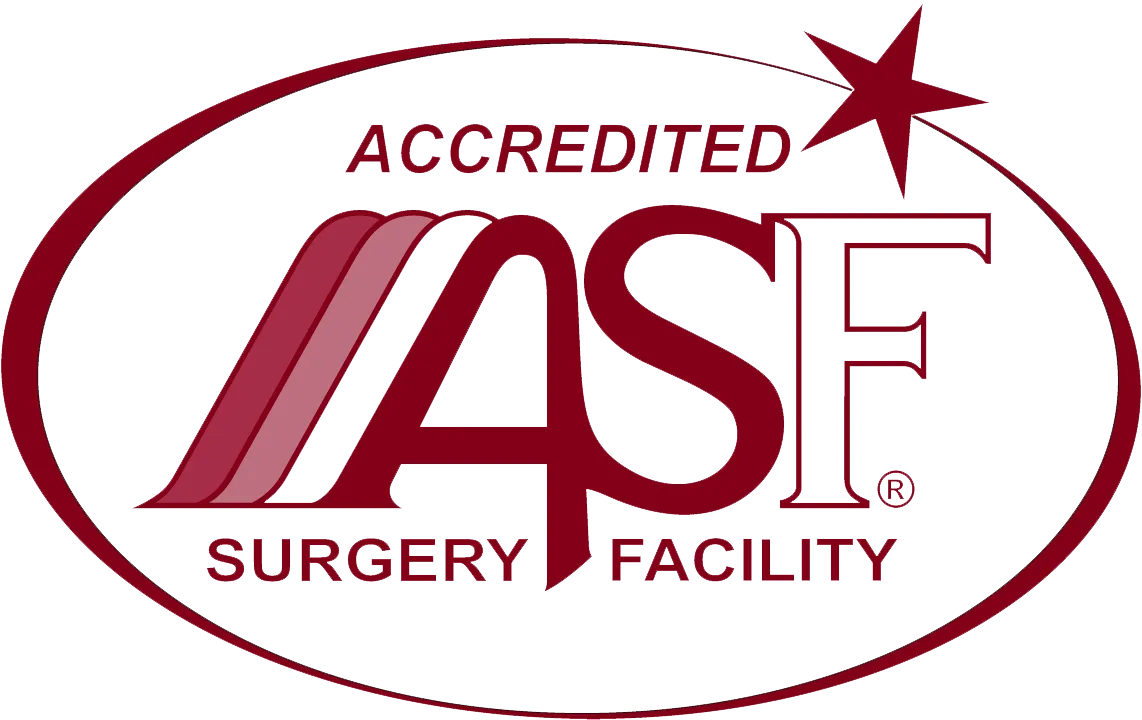 We are proud to be members of Monroe County Medical Society which is committed to the health of our community and advocates for issues for the betterment of the medical profession.
Our website also provides you with background about our providers, office hours, financial policies, maps, directions to our offices and other useful information. We know how hectic life can be and are committed to making our practice convenient and accessible. We want you to feel confident that when you choose Gastroenterology Associates of Rochester, LLP. You're working with professionals who are qualified, experienced and caring.