Gastroenterology Associates of Rochester, LLP - GASTROENTEROLOGIST ROCHESTER, NY
NEW PROVIDER ANNOUNCEMENT:
We are pleased to announce that Alexander Dao, MD has joined our Practice as a full-time Gastroenterologist and is accepting new patients.
Dr. Alexander Dao was born and raised in Pittsford, New York and is pleased to offer his services in his home state. He aspires to make a significant and positive impact on his patients' health.
Dr. Dao earned his Medical Degree from Stony Brook University School of Medicine and completed his Residency at Georgetown University Hospital. He completed his Fellowship in Gastroenterology and Hepatology at the University of Washington Affiliated Hospitals.
Please join us in welcoming Dr. Dao! For appointments call: 585-720-1550
Welcome

Welcome! The medical professionals at Gastroenterology Associates of Rochester, LLP are pleased to welcome you to our practice. We want all our patients to be informed decision makers and fully understand any health issues you face. That's why we've developed a website loaded with valuable information about gastroenterology, endoscopy and digestive problems and treatments.
We are excited to offer you in office procedures. We are certified by the American Association for Accreditation of Ambulatory Surgery Facilities.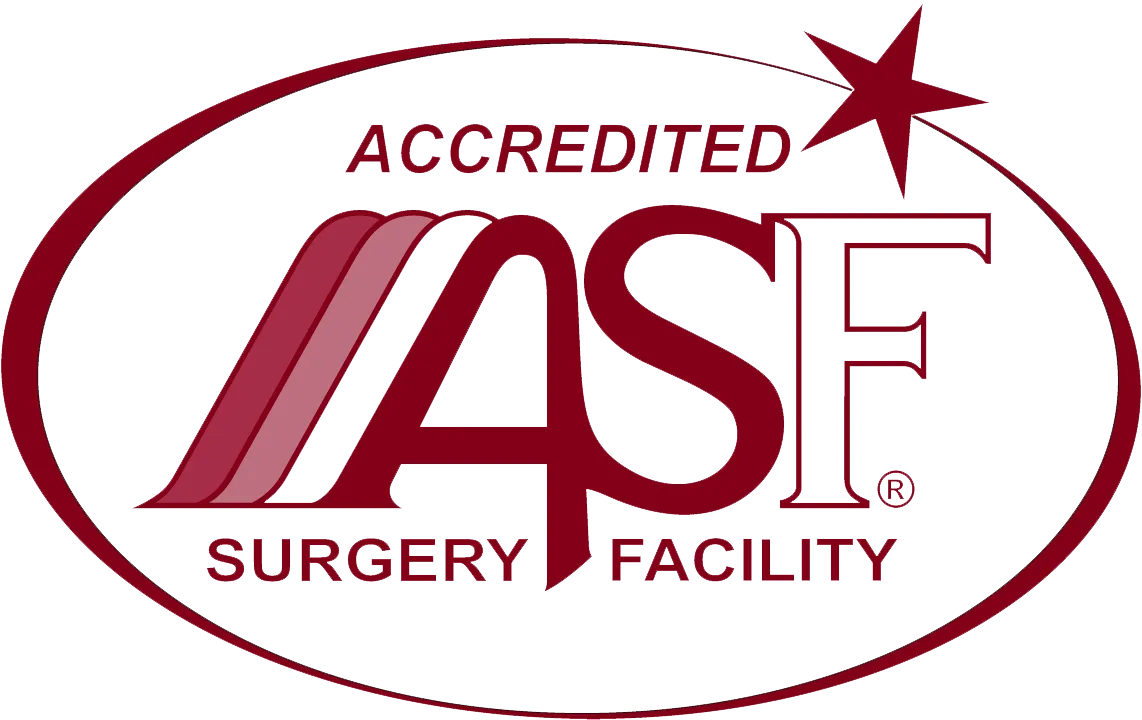 We are proud to be members of Monroe County Medical Society which is committed to the health of our community and advocates for issues for the betterment of the medical profession.
Our website also provides you with background about our providers, office hours, financial policies, maps, directions to our offices and other useful information. We know how hectic life can be and are committed to making our practice convenient and accessible. We want you to feel confident that when you choose Gastroenterology Associates of Rochester, LLP. You're working with professionals who are qualified, experienced and caring.